Search / 7 results found Showing: 7 of 7
We've got a couple invitations for comments going on our Facebook page.
This week, we've been accepting Facebook posts about efforts to recall Gov. Gavin Newsom
Landowner Greg Bock said the Yuba-Sutter region is beautiful and has various recreational options available for families to enjoy year-round.
Jocelyn Lopez doesn't like being the center of attention but she'll make an exception for her wedding day.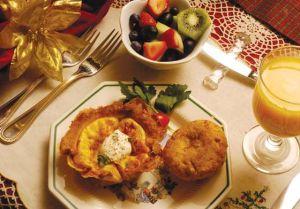 Bed-and-breakfast operators offer advice for make-ahead meals
For a make-ahead dish, inkeeper Sallie Clark prepares Ruffled Crepes Isabel for her holiday breakfast table at Holden House Bed and Breakfast.…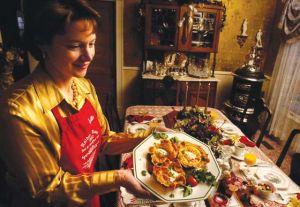 Bed-and-breakfast operators offer advice for make-ahead meals
Sallie Clark shows her Ruffled Crepes Isabel, which she serves to her holiday breakfast guests at Holden House Bed and Breakfast in Colorado S…